Can you just imagine, stepping out of your front door or unzipping your tent and nothing but pure nature ahead. This can not be achieved at your typical RV park with neighbors 10 feet away. People talking loud, kids running around, big RV's pulling into their sites and everything else that comes with the hustle and bustle of RV Parks. This is the main reason I have started exploring my Boondocking options lately. Some good Dry Camping tips never hurt though!
Boondocking is not for everyone and takes a certain art to have what you need when you want it. Space can be limited so get as much as possible from resources is imperative. Some resources such as water, gas, propane and electric will become hot commodities. As soon as you pull into your off grid location the rationing begins. We will try to help with, Dry camping Tips And Tricks to make life simple and save.
To learn more about solar setups, check out Best solar setups to create the most energy
What is Boondocking?
Boondocking is off-the-grid RV living/camping. Boondocking is any time you camp in your RV without water, sewer, or electrical connections. No shore power, No city water and only get what your tanks can handle/provide.
Often referred to as dry camping, roughing it or Off Grid. When Boondocking, learning to manage your resources will be your first assignment.
You are at the mercy of batteries, propane, generators and solar panels for all your needs.
Is Boondocking safe?
Yes, with the use a little common sense and a few basic survival skills Boondocking is safe. The most important thing is to be prepared ahead of time before you head out to a remote location and find yourself without a needed resource. Once there, you will want to always be aware of your surroundings and be prepared for situations that may arise.
Make a list before your outing and have what you need at your disposal. Food, water, energy source, communication with the outside world and a good first aid kit for unseen mishaps.
Ease yourself in to this lifestyle with just a weekend outing in the woods somewhere. You don't want to hike 20 miles off the grid into the wild until you know you are ready. Obviously, a few boondocking tips can make it that much safer.
What is BLM land?
BLM (bureau of land management) is undeveloped public land areas that offer "off grid" camping spaces. A place to spread out away from society, away from the noise, and crowds of typical RV parks & campgrounds. While some BLM lands can be fully developed to provide amenities, most will not and these spots will places to enjoy the perfect boondocking and dry camping experiences.
How do I find BLM land to use?
The bureau manages these tracts of public land and if you are interested in reserving a site, visit RECREATION.GOV for more information. Just type in BLM Campgrounds in the search bar and you are off to explore all the sites available. While most BLM land is in the Midwest or West of the Mississippi, you can find places all over to help you become one with nature.
Additional Resources for Boondocking tips and ideas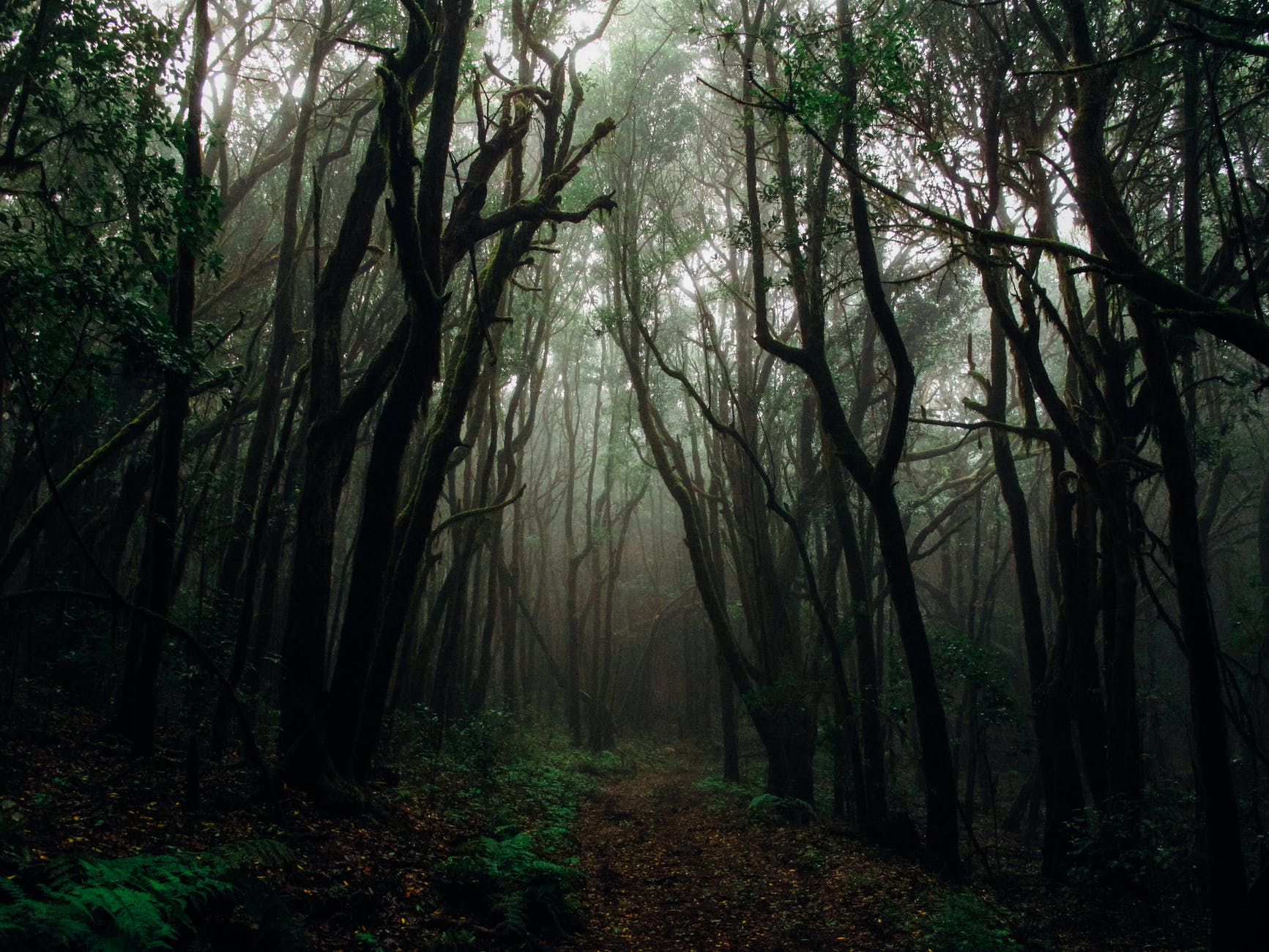 8 Dry Camping tips and items to make life easier and save resources
1. Nosame Shower Head Ⅲ,High Pressure Water Saving 3 Mode with ON/Off Pause Function Spray Filter Filtration for RV
An upgrade showerhead can be a great way to save fresh water and extend your time out. This showerhead has an on/off switch on the handle to eliminate shutting the water off at the valves.
With a multi layer filtration design to effectively remove impurities from the water. 3 modes of spray and high pressure when needed.
TIP: When showering, get yourself wet, turn off water, lather up and rinse off. Shutting off water between processes will save big water in the long run.
Oxygenic showerhead is another way to keep your water pressure up by mixing in air. Oxygenic 92489 Fury
2. Gas ONE Propane or Butane Stove GS-3400P Dual Fuel Portable Camping and Backpacking Gas Stove
Perfect for a quick portable burner to heat water for coffee or to make your favorite batch of soup.
We all know in an RV your space is limited when trying to make dinner. You can set a couple of these up on the dinette or outside on the picnic table. This setup will be like an extra cooktop whenever needed.
I have used these numerous times in my 30 years in the restaurant business and they are amazing.
Great for Camping, tailgating, outdoor cooking and Emergency Preparedness.
Compatible with both butane and propane fuel (fuel not included). Operates on a single butane cartridge 8 oz. or a propane cylinder 16.4 oz. , Propane converter Regulator Included.
TIP: If available use solar power in the daytime for electric appliances. Once the sun starts going down switch over to your propane appliances for cooking.
Dry Camping Tips And Tricks
3. Genkins 2300 Watt Portable Inverter Generator Ultra Quiet Gas Powered RV Ready 
The most obvious way to keep you connected while heading off the grid for a little R&R.
This quiet 1900 running watt generator will give you around 8 hours at 50% load on a tank of gas.
At 48 lbs. and a price that won't break the bank. This is a perfect addition to any Boondockers arsenal, to add a power source at your fingertips.
Generators can be annoying, so be aware how close you set up camp near others.
TIP: Remember a generator is not an endless source of power. To make sure you are ready, bring an extra jug of gas along to keep it going.
A Bad day camping is still Better than a Good day working

Confusious
4. Solar String Lights Outdoor 60 Led 35.6 Feet Crystal Globe Lights with 8 Lighting Modes
We all know we want to conserve as much battery life as possible when we are off the grid away from shore power. There are some things we need to enjoy our time in the outdoors and one is having light of some sort to get around.
Here is a cheap but awesome way to light your RV or tent without draining any of your precious battery power.
You can just string this up inside for lighting and since it is solar powered it will not take away from your battery source that can be used for other things. Like charging needed devices and maybe a small appliance or TV.
Just set your solar panel in the window or right outside your tent to charge during the day and presto you have lights to get you through the night.
TIP: If you are set on running regular lights, swap them out for LED to use less energy and conserve your power source.
5. Café Mazel Instant Coffee – Instant Coffee Mix, 3 in 1 Instant Coffee, Value Pack 40 sticks
When it comes to dry camping tips and tricks, it does not mean your mug needs to be dry.
It's easy to drink a perfect cup of coffee while in the outdoors with your favorite Café Mazel sticks. Discover a variety of flavors such as Original, Mocha, French Vanilla, and Hazelnut that will make you feel like you are at home on the couch!
All you need is hot water and your favorite cup to drink it from. There is no need to pack all that extra stuff to get a refreshing cup of joe while you are boondocking or backpacking in the wild.
TIP: To get that much needed morning jolt in the form you are used to, think about an all in one grinder, maker and cup to allow more room for other essentials in your backpack. ChefGiant Portable Coffee maker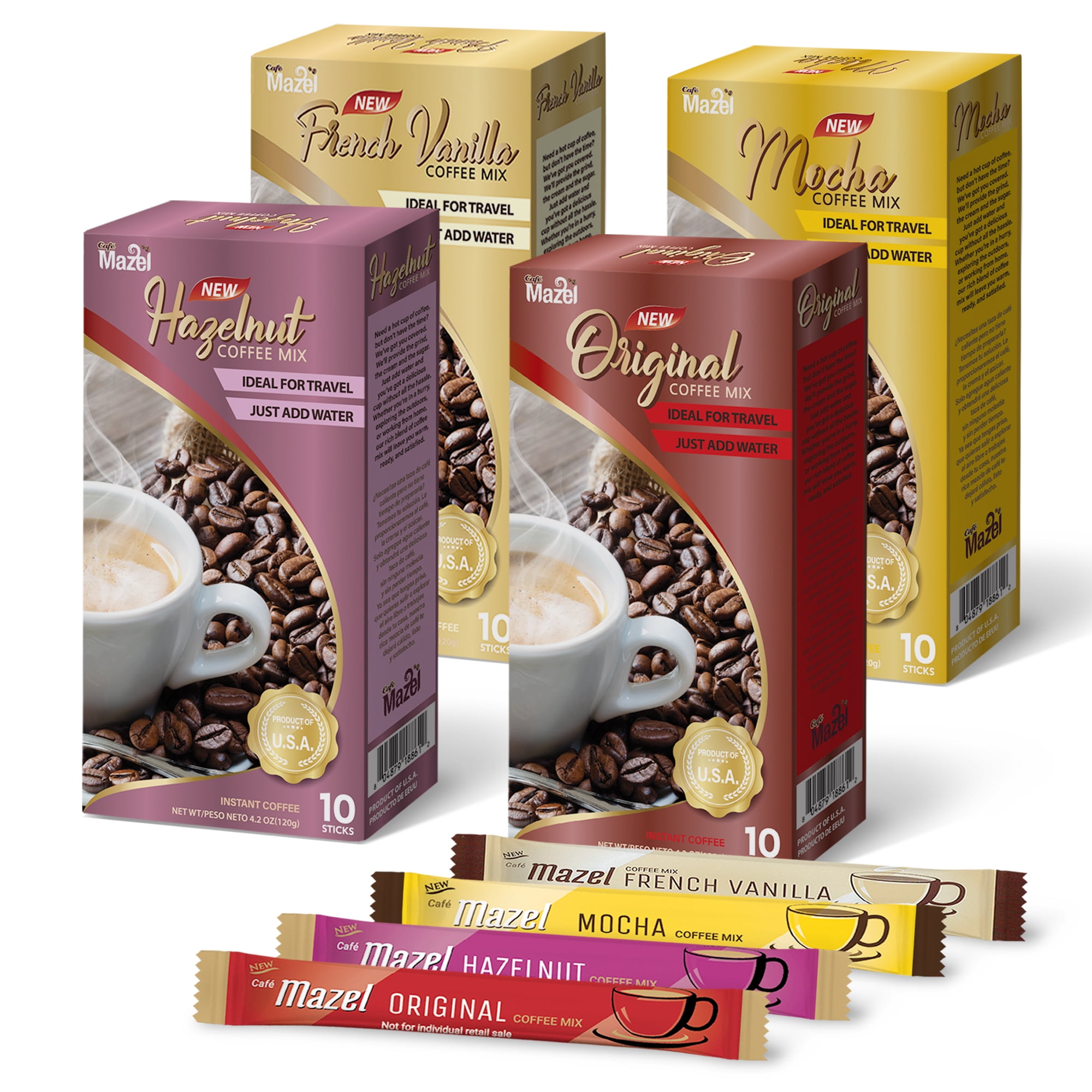 Dry Camping Tips And Tricks
6. WaterStorageCube BPA Free Collapsible Water Container with Spigot
Fresh water is a must and whether you have water tanks or not they can't always be trusted as a quality water source. Bottled water is one way, but that can be costly and they also take up much needed space.
With a collapsible water jug you can always fill up at a tap with fresh water and when done it stores away to reduce the space.
The use of the portable water container will also save your fresh water tanks for other things, like showers, bathroom and dishes.
TIP: When filling or refilling your jug, bring along an inline water filter to assure the freshest water for you to drink.
7. Camco Rhino Heavy Duty 21 Gallon Portable Waste Holding Tank and Hose-Durable Leak Free and Odorless RV Tote Tank
If you are looking to extend your time boondocking, a portable tanks can give you a few more days before you will need to dump your holding tanks.
TIP: This portable tank is also useful when you are unable to reach the sewer connection at your site. I have run across this in the past, where the sewer connection unfortunately was set off way behind the site about 10 foot farther than my hose could reach.
For more information on maintaining your Tanks, check this out @2 boomers and a baby RV
8. DOKIO 160W 18V Portable Solar Panel Kit (22×21 inch) Folding Solar Charger Monocrystalline Include 2 USB Outputs Controller for 12v Batteries/Power Station
Solar power is popular among boondocking enthusiast as it can provide needed energy to provide lights, charge devices and run small appliances.
This can be used to recharge your battery bank during the day and give you the needed energy to get through the night.
This solar panel photovoltaic packs 160W of power yet is only 0.9inch(2.4cm )thick and weighs only 9lb(4.1kg), making it easier to mount, transport, hang, and remove.
TIP: Remember you can only use energy that is stored, so make sure you have an adequate battery bank to hold it.
To learn more about solar setups, check out Best solar setups to create the most energy
Dry Camping Tips And Tricks
First time? Start slow, go someplace close to home.
Remember to top off propane before heading to your destination. You don't want to leave yourself not having enough.

Begin your trip with empty Black and Gray tanks always. Fresh should be full or close to it.
Dump any trash you may have ahead of time because not all parks provide proper disposal areas.
Make a practice run at a regular campground and try using only resources you would have available if boondocking. Trust me, you will learn a few things about yourself real quick.

Prep food ahead of time at home, clean produce, prep veggies, and grill some chicken or make some cold brew coffee. Make a batch of stew or gumbo you can just set on the campfire. This will not only conserve water but make meals that much simpler.
Paper plates and cups are a lifesaver when it comes to clean-up time.
Something you can practice at home that will save money is faucet techniques, don't leave it on unless using directly, don't turn it on all the way if not needed, or save water in a larger pot and wash smaller items within it. Water from dishes can also be saved for flushing the toilet, saving fresh water.

Putting a container in the shower with you to catch water and then use that to flush is another way to conserve fresh water.
Showering and doing the dishes consecutively is a good way to not fire up the water heater more than once.
If it is yellow, let it mellow! You really don't have to flush each time. This will save water you may need later.

Remember to shut off devices and unplug them when not in use. Even if shut off there may still be a small electrical draw in standby mode.
Be aware of the angle you park your camp to optimize the sun/shade when needed.
Trust your gut if something does not feel right.
Imagine
Close your eyes for a moment and just think about this. It's sunrise, you roll out of your RV, morning air feeling brisk, fire from night before taking its last breath as it's trying to reignite. You find your favorite chair in the site, turn it to look out over the lake and nestle in to relax. Birds chirping and fish jumping as the new day begins. This is what it's all about!………. Now imagine a hot cup of coffee in your hand. Life just got so much better!
For all your coffee needs visit us @theGRINDcoffeeshop